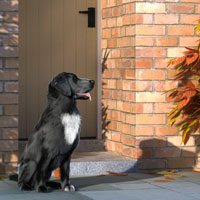 Peter Froome is the illustrator, director and animator of the Adventures of Ben Labra d'Ollie series of children's books. The first episode, Ben and the Bomb Fire, was published in Spring 2010. The second episode, Ben and the Hot Cross Bunny, was published in August 2011, and the third, Ben and the Box of Surprises, in August 2012.
Each book is accompanied by a 10-minute animation on DVD and the illustrations are based on stills from the animation.
The story on which it is based is a delightful tale of a not-very-brave dog called Ben and the adventures he has trying to avoid trouble.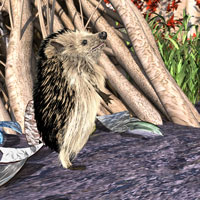 Some stills from the first episode are shown on this page and short clips from the films are shown on the Ben Labra d'Ollie website and Wild Country Lane Studios' YouTube channel.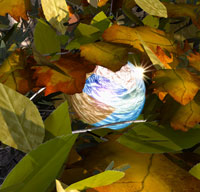 The animation is carried out mainly in Autodesk® Softimage® with a few shots in LightWave 3D®.